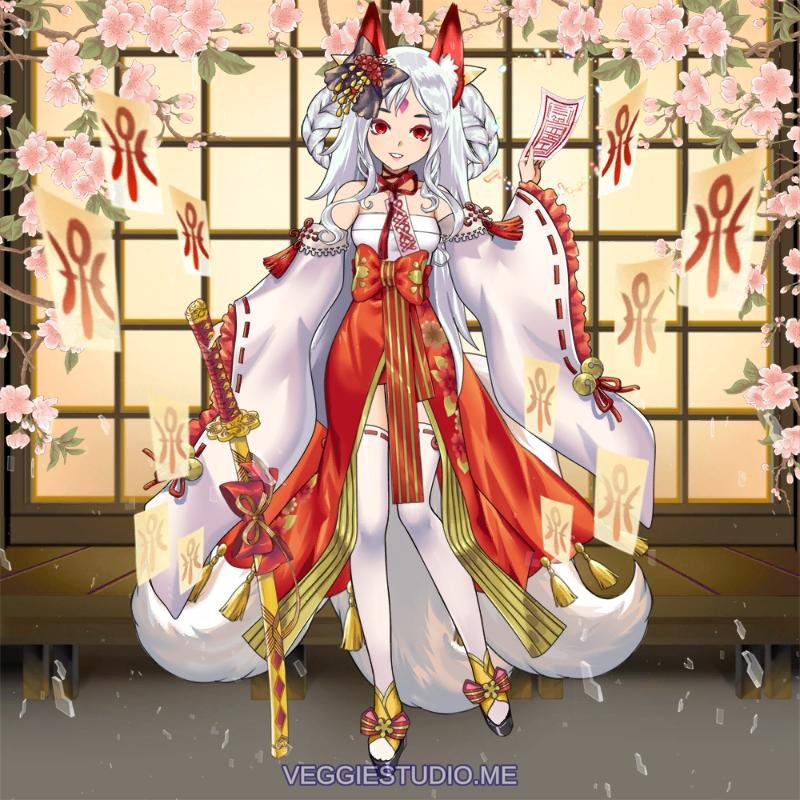 From VeggieStudio, Fantasy Eastern Style is a fantasy dress-up game with an Asian flair. This game lets you dress up a character from head to toe, starting with makeup and eyes, then hair, and finally, clothes.
The makeup options are extensive, with a variety of colors, shades, and styles to choose from. You can also adjust the skin tone, shape of the eyebrows, and the color of the lips.
The hair options are equally impressive, with a wide variety of styles to choose from, including long, flowing locks, short, choppy cuts, and everything in between. You can also add accessories to your hair, such as ทฟ, bows, and flowers.
The clothes are truly stunning, with a variety of intricate designs and patterns. You can choose from a variety of tops, bottoms, and accessories to create your perfect look.
The accessories are also a lot of fun, with a variety of items to choose from, including wings, tails, horns, and headdresses. You can also add props to your character, such as lanterns, fans, and weapons.
The background is also customizable, with a variety of Asian-inspired backdrops to choose from. You can also add props and effects to the background to create a truly unique look.
The best part of Fantasy Eastern Style is the ability to change the color of any item in the game. With over 100 colors to choose from, you can create characters that are truly one-of-a-kind.
Whether you want to dress up as a beautiful dragon, a fierce giant, or a cute cat girl, Fantasy Eastern Style has everything you need to create your perfect character.
If you are going to play this dress-up game on your mobile phone, we recommend using the Veggie[CC] app. For more details, please see the link below.

More Dress up game from Veggie Studio