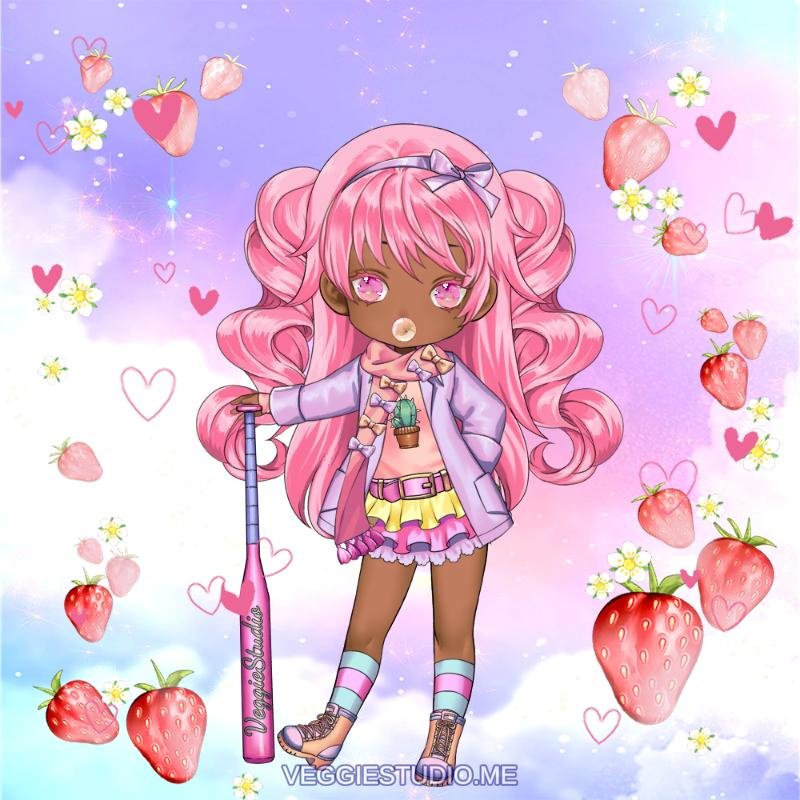 Looking for a fun and creative dress-up game that's easy to play? Look no further than Chibi Dress up, a free-to-play game that lets you create your own adorable chibi character.
The game's key feature is the ability to choose the color of any item. With over 100+ colors to choose from, you'll be able to spend hours creating the perfect look.
The game starts by letting you choose your character's skin color. From there, you can customize their facial features, hair, and clothing.
Face
Choose from a variety of skin tones, eye shapes, eye colors, eyebrows, and makeup.
Add animal ears, such as cat ears, bunny ears.
Create unique eye designs with different shapes, colors, and effects.
Hair
Choose from a variety of hair styles, lengths, and colors.
Add ponytails, braids, pigtails, or even a hairbun.
Mix and match different hair parts to create your own unique look.
Clothing
Choose from a variety of shirts, pants, skirts, jackets, belts, gloves, socks, and shoes.
Add accessories like scarves, hats, glasses, and wings.
Hold objects like food, umbrellas, or Guitar.
Background
Choose from a variety of colorful backgrounds or sceneries.
Add decorations like food, fruit, balloons, or even sparkling effects.
With so many options to choose from, you're sure to create a chibi character that's both cute and stylish.
Tips for Playing on Mobile
For the best experience, we recommend playing Chibi Dress up with the Veggie[CC] Character Creator app. See more about Veggie[CC]

More Dress up game from Veggie Studio